VeNatata Mission Statement
Connecting cities, people and Nature. We aim to restore equilibrium between human and natural systems – Improving social & Environmental well being. Planting therapeutic gardens and social nurseries to empower vulnerable populations.
Promoting and exemplifying sustainable growth economics. Delivering  nature-inspired solutions and bright prospects for human systems. Cultivating a culture of care and respect to our environment.
Moving vision into practicality, we are stepping up to the challenges of our times. Dedicated to life.
VeNatata – We shall plant.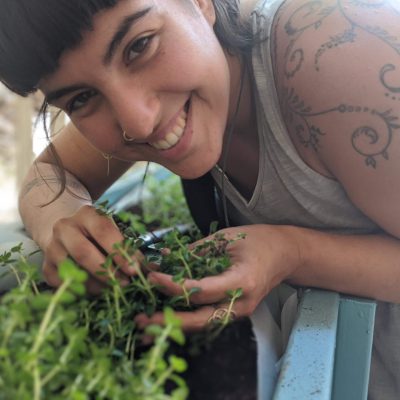 Join the "Venatata" Family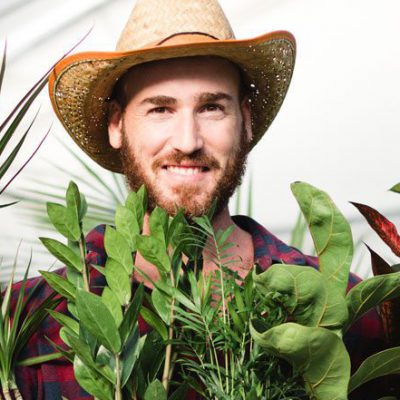 "Venatata" Social Plant Nursery